Wikkid observation by Glenn Greenwald at his 3C03 talk
Slippery slope remix of Jason Hammond's "Bella Ciao".
NAW SRSLY. These folks need our support.
Introducing a fellow serious cat: Transparency Cat (the sound packs considerable seriosity as well).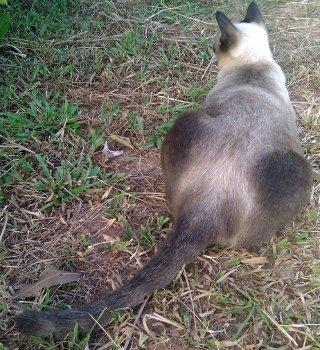 Anonymous said: How serious are you really?
Imagine a cute little mamal in a world full of pathetic and hungry dinosaurs with no real future, watching friends and family being crushed by the comic relief.
That's about as funny as I can get. SRSLY.
Amazing: lady stares at cat, then drives a car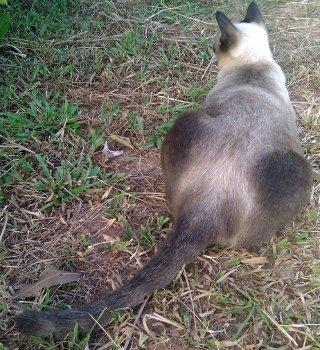 A prophetic bit from a 2008 DJ Z-Trip mix :)
I can't stand it, I know you planned it, I'm gonna set it straight, this Watergate. I can't stand rockin' when I'm in here, cause your crystal ball ain't so crystal clear.
Listen all of y'all, it's a sabotage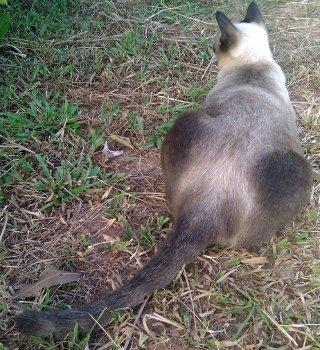 My chef with my pet
Which one is the robot?
18 year old Cameron D'Ambrosio's been locked up without bail for weeks. He's charged with "Communicating a Terrorist Threat" for rap lyrics. As Filastine points out:
Music is the weapon of the future … enough to make a dirty bomb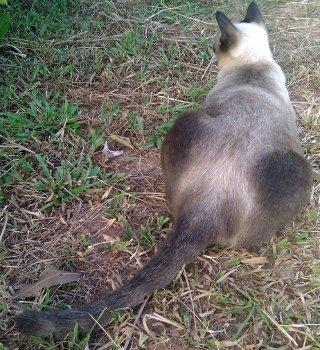 Update: He's out. Way to go, kittens.